Houda Bakkali will exhibit at the 26th edition of Art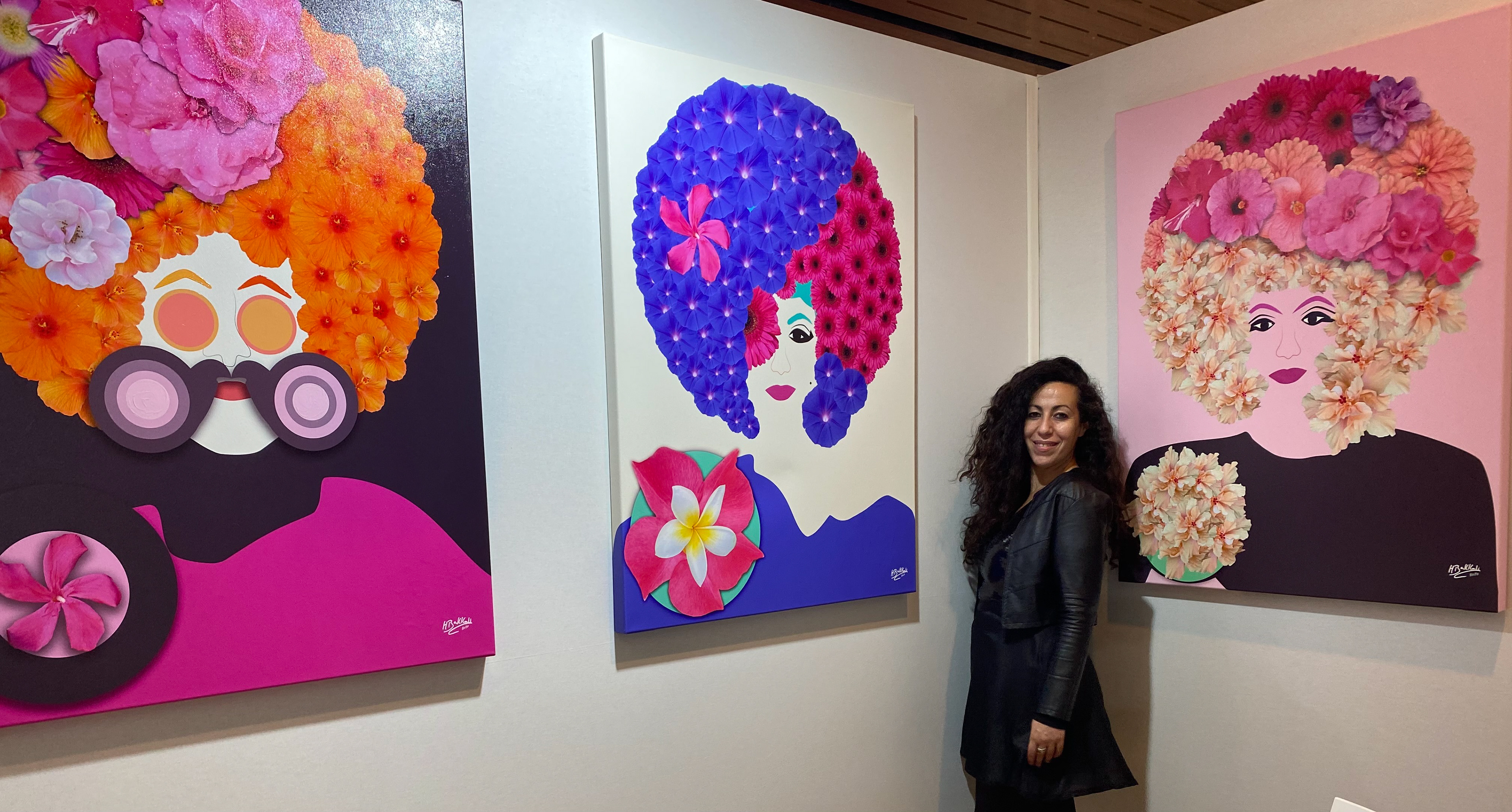 Each year, Art Shopping Paris welcomes more than 10000 visitors and becomes the perfect space for galleries, artist and urban creative trends. Art Shopping will be at the Carrousel of Louvre in Paris from June 18 to 20, 2021. This will be the first art fair in France after the second French lockdown.
For this event, Houda will exhibit the series "Crazy Heart". This  work is inspired by nature and is centered on the figure of women: rebellious, passionate and romantic. A voluptuous, intense and fun series full of sensual tones. The three pieces are based on mixed media, animation and augmented reality.
18/20 June, 2021
From 11h to 19h
99, rue de Rivoli, 75001 Paris - Louvre Museum - Paris, France


Parking de 7h à 23h : Q-PARK Carrousel du Louvre,
Access: 1 Avenue du Général Lemonnier 75001 Paris
Tube: Lignes 1 & 7, station : Palais-Royal - Musée du Louvre
Bus:Lignes 21, 27, 39, 48, 67, 68, 69, 72, 81 & 95
Stops: Palais-Royal - Musée du Louvre ; Palais Royal - Comédie Française ; Musée du Louvre