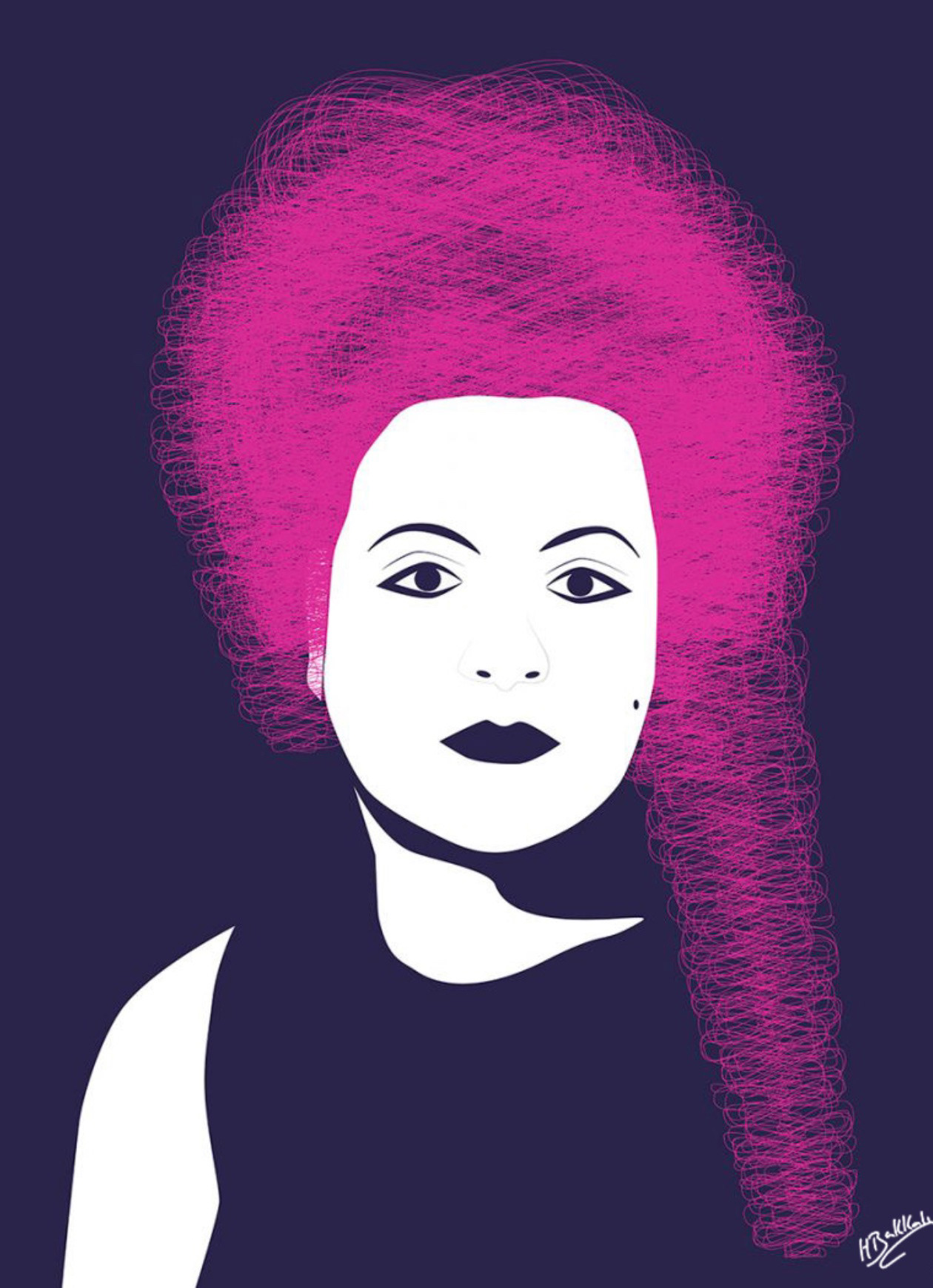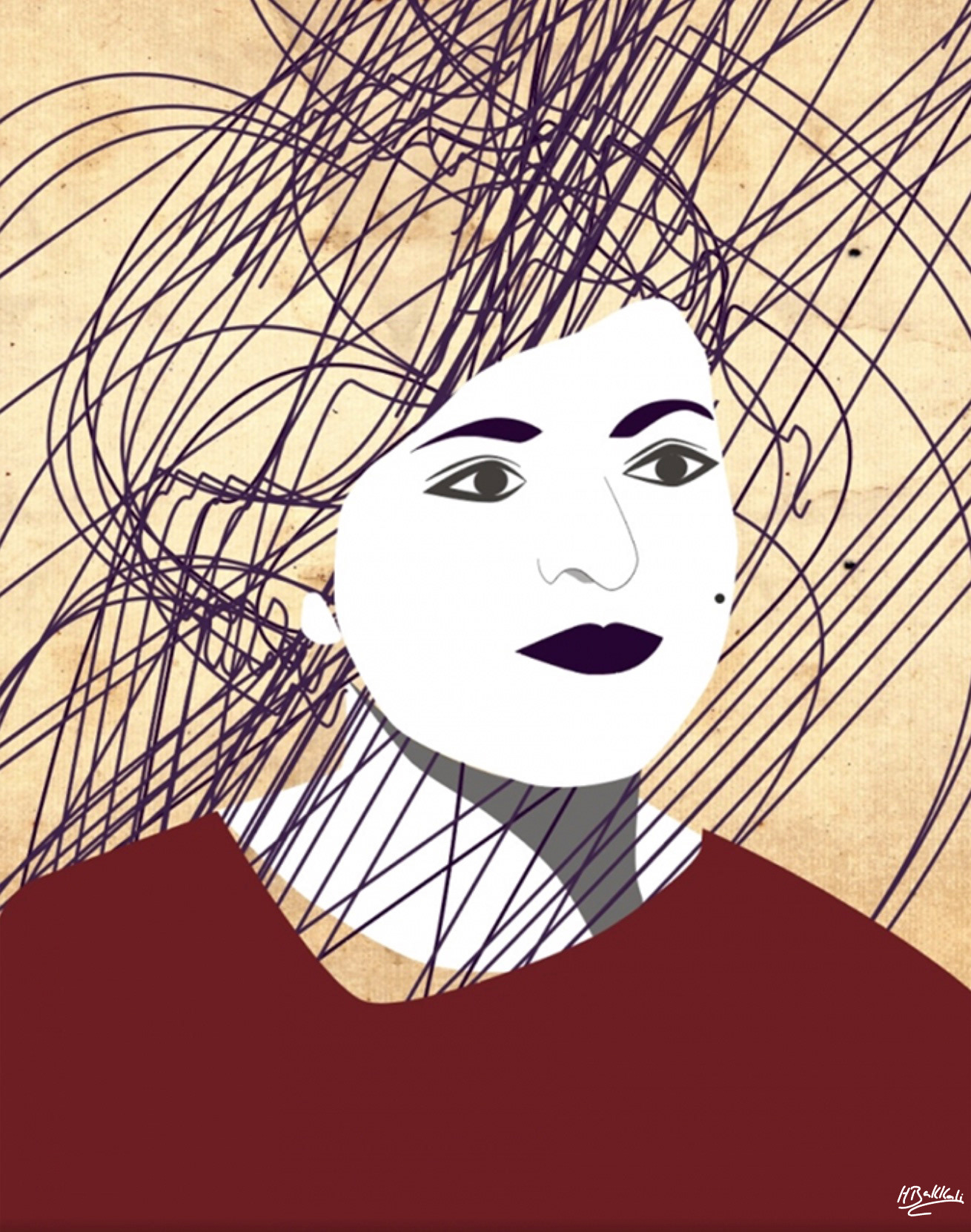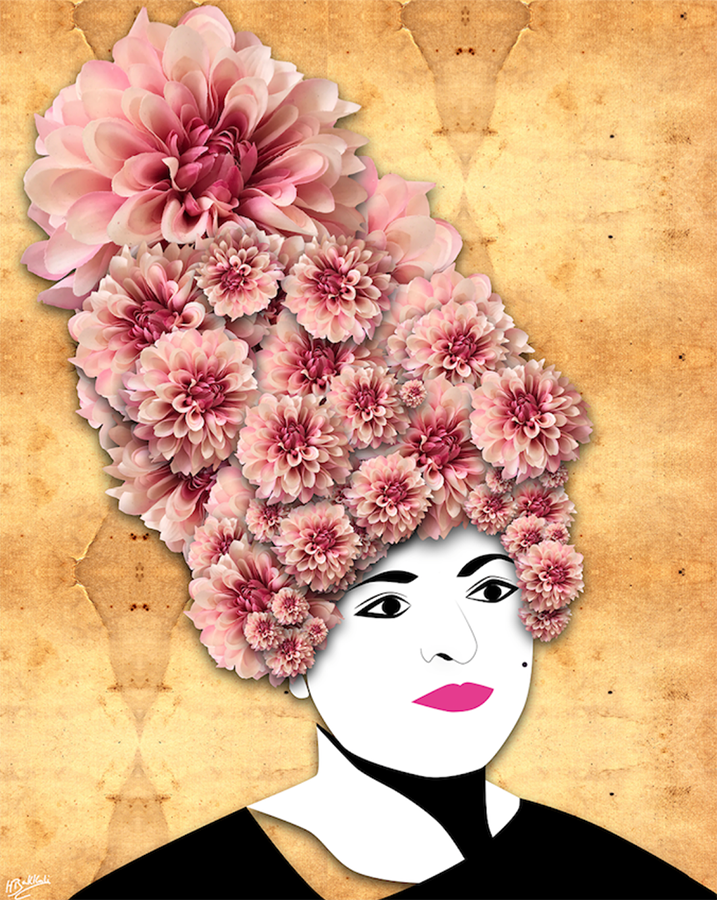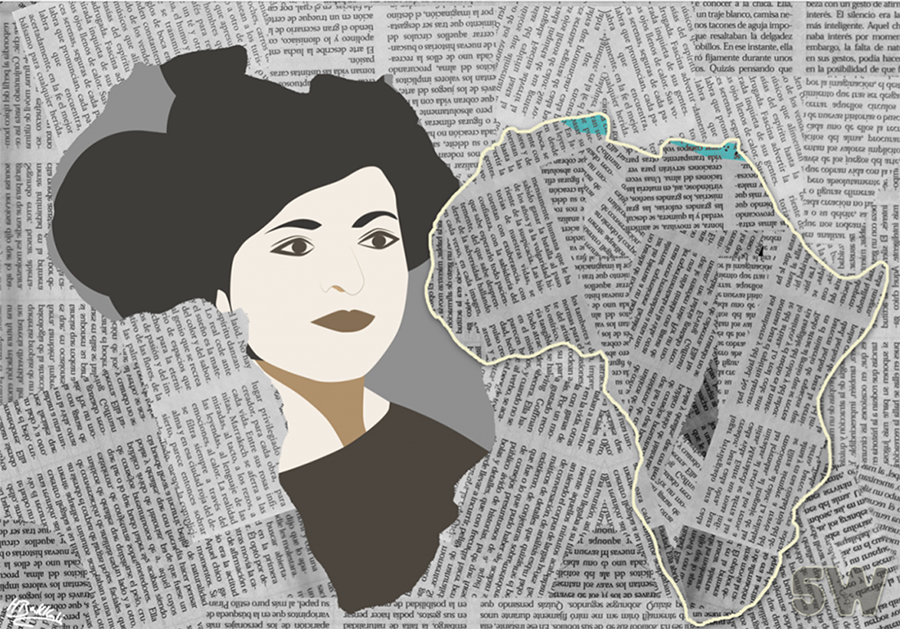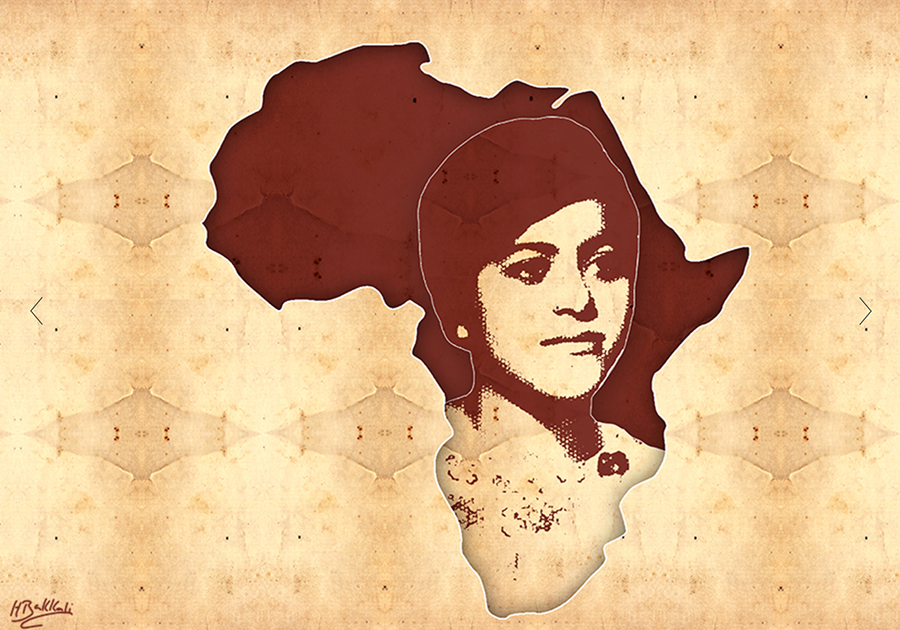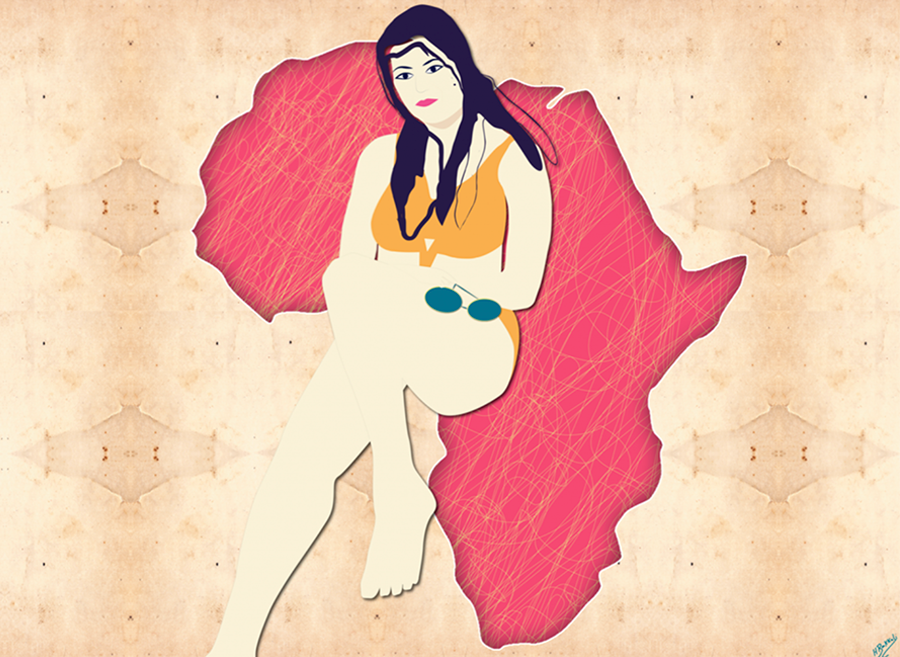 "Beautiful African Woman", is a tribute to the freedom and emancipation of women whose protagonist is the mother's artist, an Arab, African and Muslim woman who from a young age opted for freedom and equality as a lifestyle. From balance and passion, she wore bikinis on the beaches of Morocco in the 60s and 70s, got a driving license before her husband, was a teacher in a men's system where she looking for equality, respect and freedom above any ideology in the classrooms. An anonymous activist who loved and fought for the empowerment of Arab, African and Muslim women. During all her life, she fought with determination and serenity to defend the freedom to choose her future and make her own decisions. 
The aims of this series is to break the clichés of Arab, African and Muslim women, vindicate the rights of women to be able to decide their own destinies, and to break the fear and silence of sexism. 
Why Beautiful? Why African?
Adiba, the protagonist of this series, was a lover of beauty and also a beautiful woman. Enthusiast of the latest trends, from the garçon hairstyle and minis skirts to the Arab traditions, kaftans, turbans and the intensity of mysterious Arab eyes. She was rebel without fear, with out stigmas, conciliatory, sweet and strong. Determined to be the owner of her life and her future. She was beautiful inside and out. But if there is one fact that describes the protagonist is her deep love for Africa. She was absolutely in love with its rhythms, colors, parties and myths….
Freedom above all. Freedom as a lifestyle. Adiba lived and died with the conviction that education, communication and culture are the best synonymous of freedom.  This is the legacy that has inspired

Houda Bakkali

to create this series, the most sincere tribute to her mother.
The series "Beautiful African Woman", has obtained different recognitions from different international media, institutions and art contests such us the New Talent Award of the International Festival Artists of the World in Cannes, 2018, American Illustration 38 in New York, 2019, the Silver Graphis in New York (2018), the Circle Foundation for the Arts, France (2019), the Creative Quarterly, New York (2020), the ArtAscent, Canada (2018), among other distinctions.