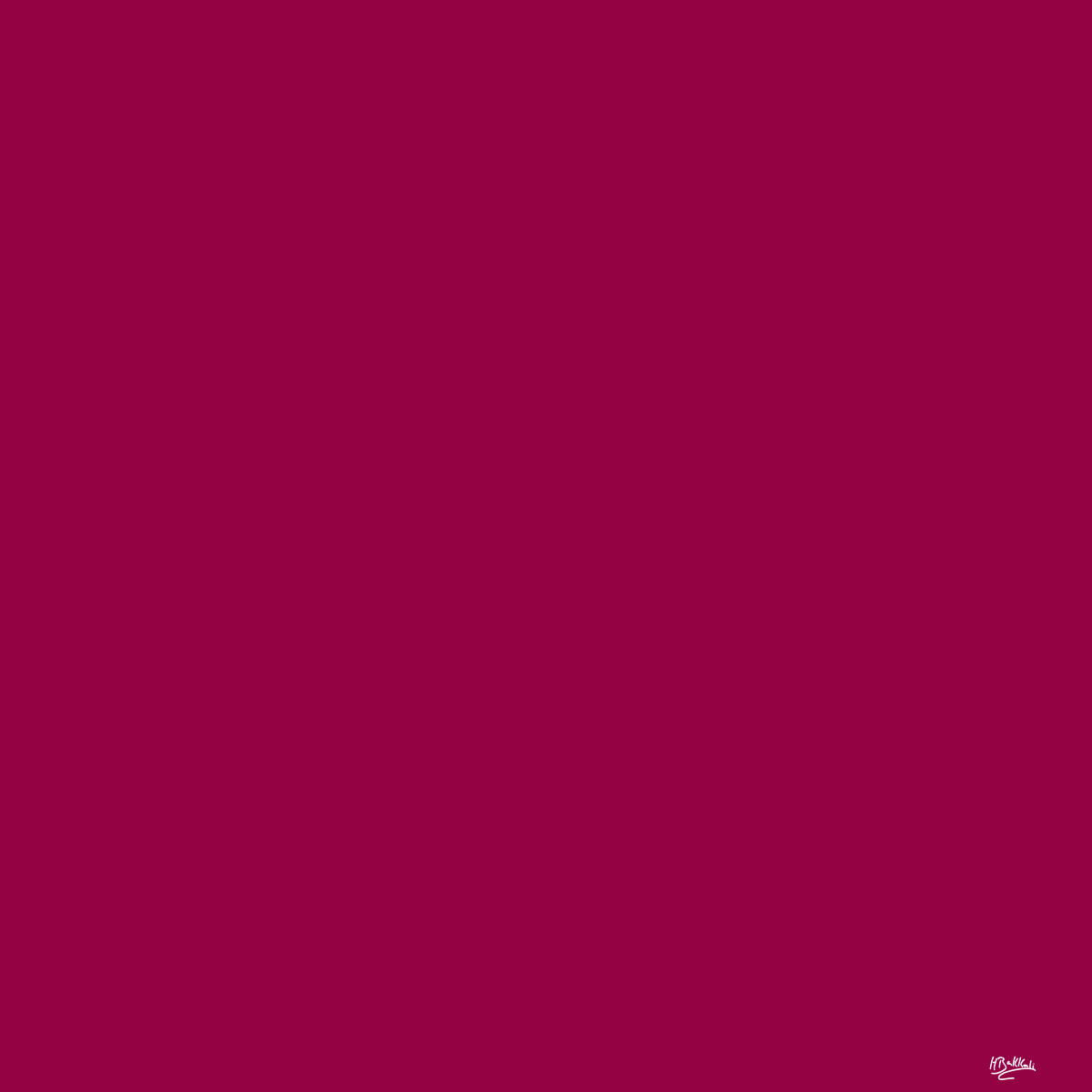 Aims of this illustration, inspired on the artist's mother, is to break the clichés of Arab and Muslim women, vindicate the rights of women to be able to decide their own destinies and to break the fear and silence of sexism. An anonymous activist who loved and fought for the empowerment women in the 60s and 70s.  
Freedom above all. Freedom as a lifestyle. Adiba, the protagonist of this illustration, lived and died with the conviction that education, communication and culture are the best synonymous of freedom.  
This is the legacy that has inspired Houda Bakkali to create this series, the most sincere tribute to her mother. 
This illustration is a tribute to woman. A tribute to her power, her beauty, her intelligence, her dynamism, her transgressive spirit, her passion for freedom, her rebellious nature, her subtlety, her desire to conquer the world, her attachment to happiness, her enthusiasm, her passion for life and her solidarity. This is a tribute to one of the women with more strength, brilliance, love and beauty I have ever known. Because each woman is a unique woman, an eternal woman.
GRAPHIS SILVER AWARD | ANNUAL POSTER 2021 | NEW YORK 2020
AMERICAN  39 | CHOSEN | NEW YORK 2020
PARIS DESIGN AWARDS | HONORABLE MENTION | PARIS 2020 
​​​​​​​