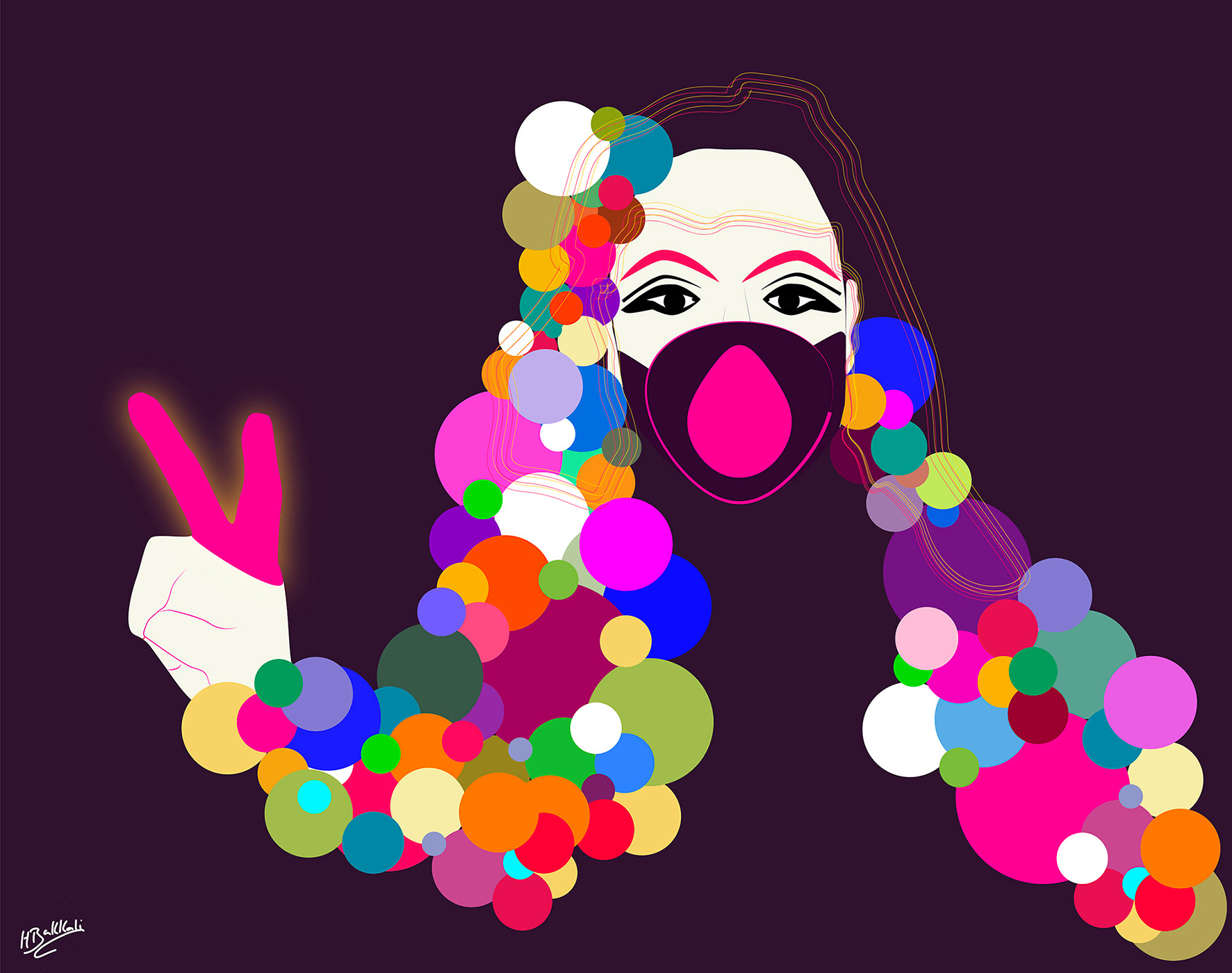 This illustration represents a hopeful headline. The victory we deserve. This illustration tells about a stopped time full of hope, responsibility, solidarity, friendship, memories and future. 
To fight COVID-19 it is essential to extreme hygiene, protect ourselves to protect others, keep the distance and break down the myths about this virus. To combat COVID-19, it is also essential to inform responsibly, create hopeful messages, invest energy in motivating headlines that help us to continue the battle. A battle we will win.
GRAPHIS SILVER AWARD | ANNUAL DESIGN | NEW YORK 2020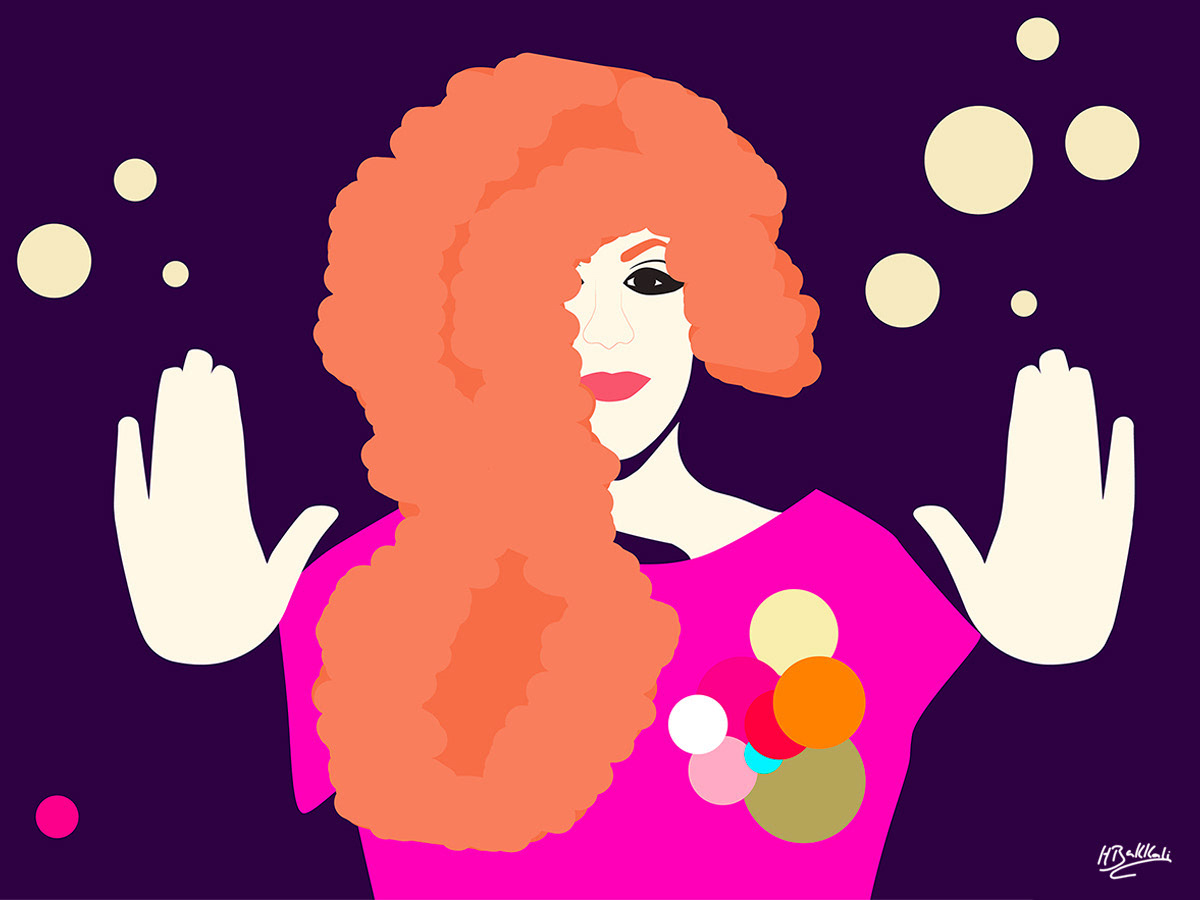 Remember, its easy! Avoid touching your nose, but take a deep breath and keep calm. Avoid touching your mouth, but smile. Avoid touching your eyes, but don't stop looking into the future. Safe your hands and clap loud. Stay home, be responsible. Stay safe and be happy.​​​​​​​
This illustration represents the importance of solidarity in these uncertain times. Big or small, like the scale of the circles, each contribution is essential to preserve the rhythm of our world, its color and energy. Big or small, no matter. Our donation is essential. In the battle against COVID-19, do more, donate.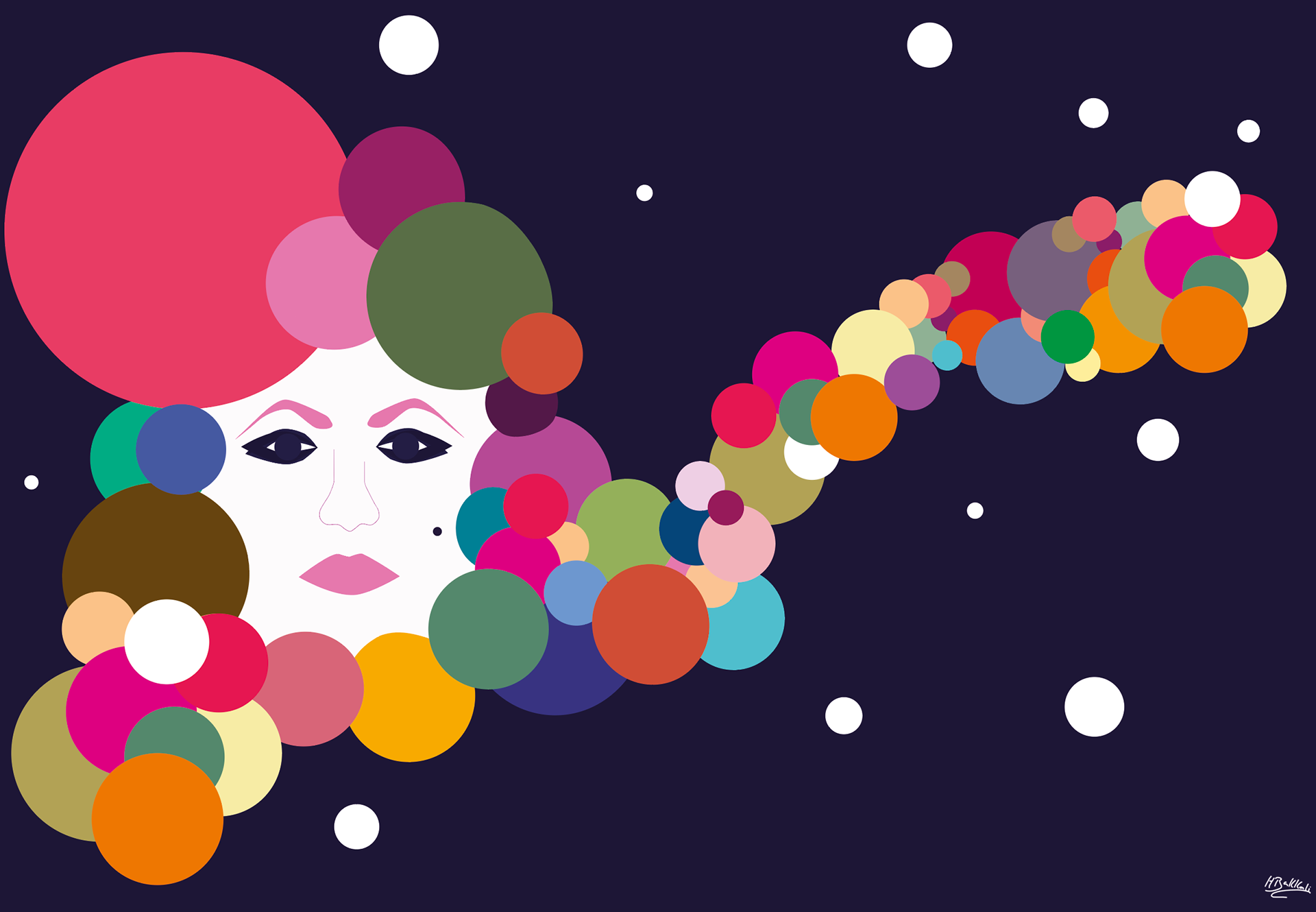 This illustration is a tribute to all the people who left but today fill the sky with their energy. They will be forever in our hearts. Their memories illuminates the sky eternally.
In sports a time-out is a short stop in the play which allows to determine strategy and inspire motivation to team. This illustration symbolizes this gray, strange and dark time-out. A period where the game stopped, but the hope continues. It's only a matter of time. Color and beauty will continue to save the world.