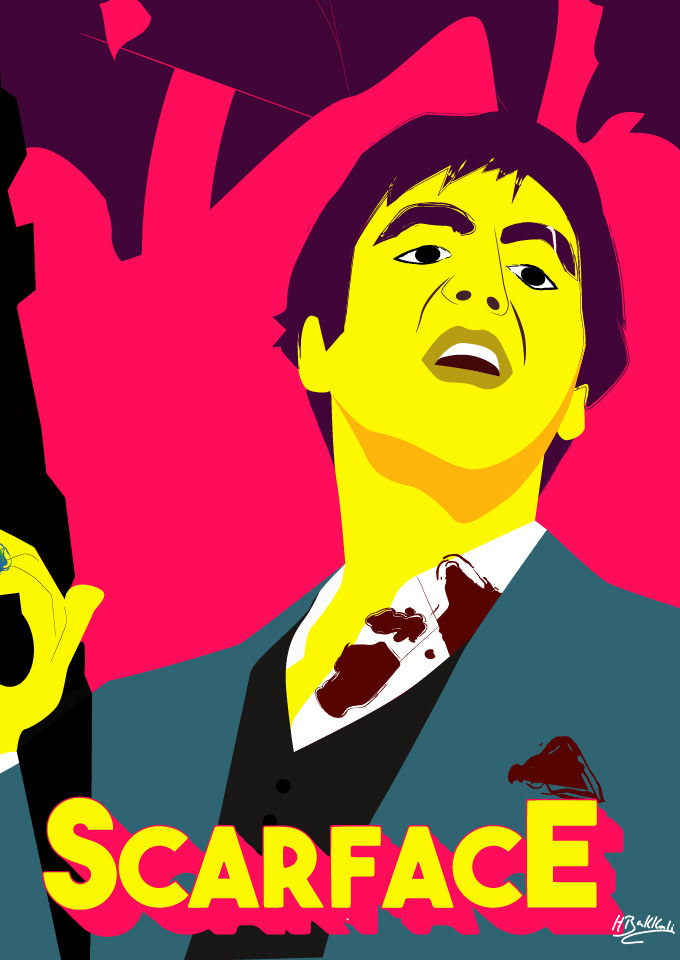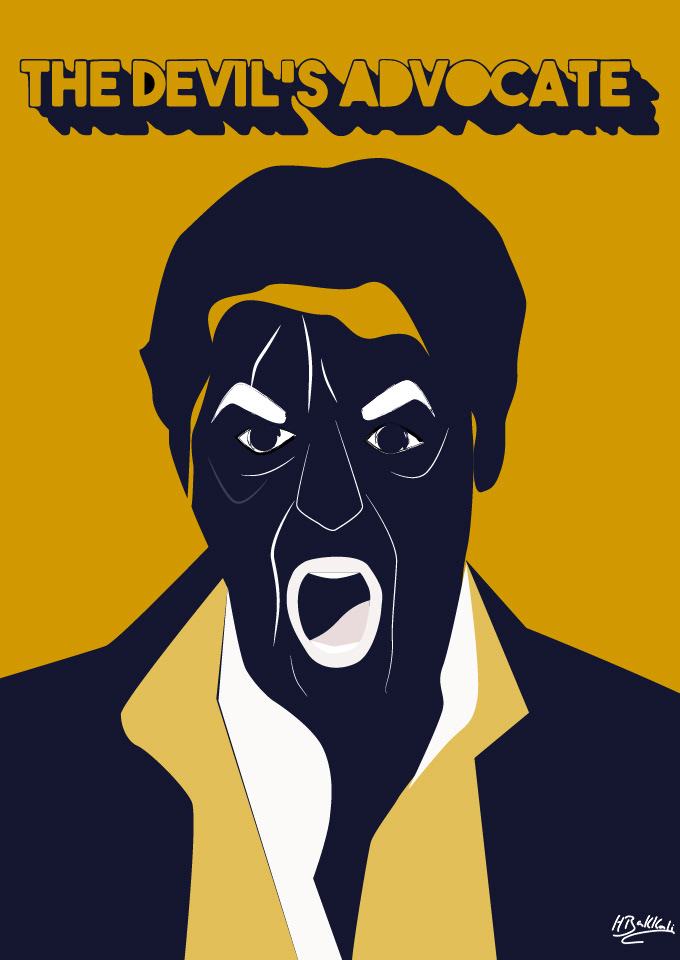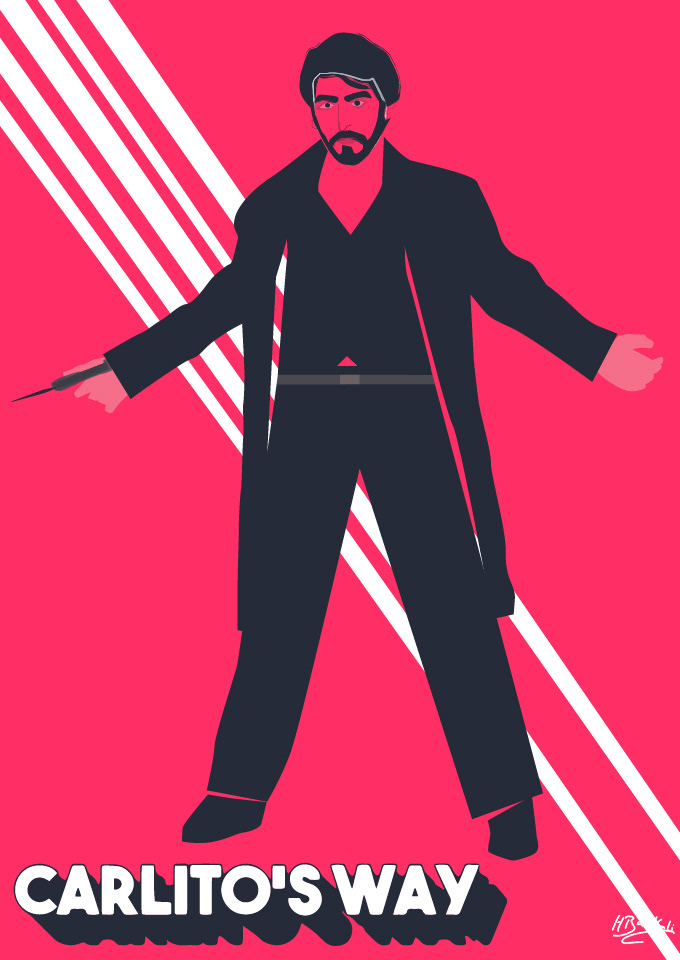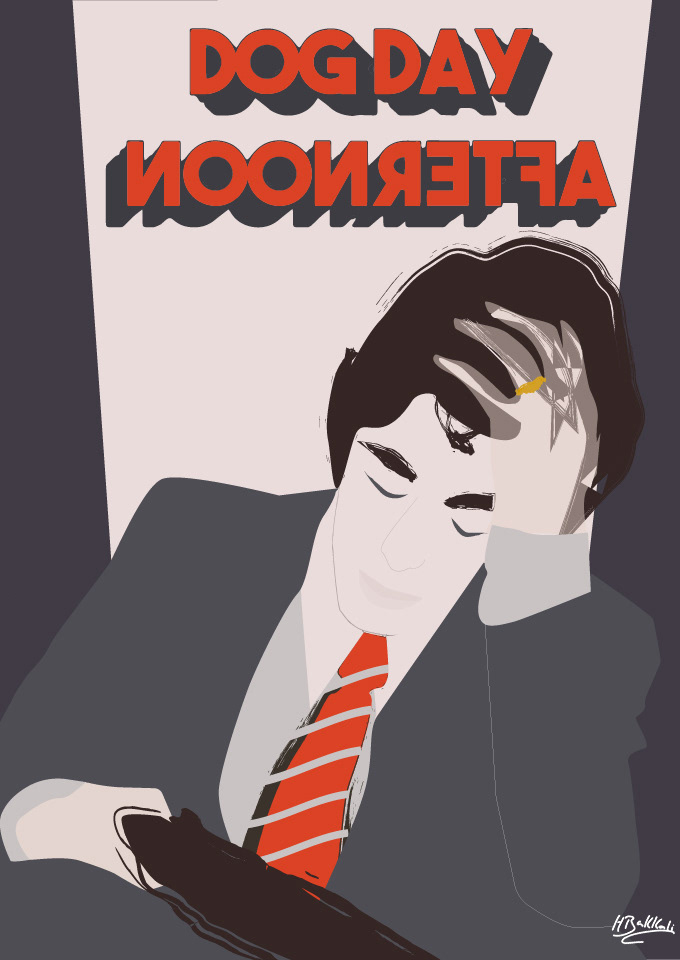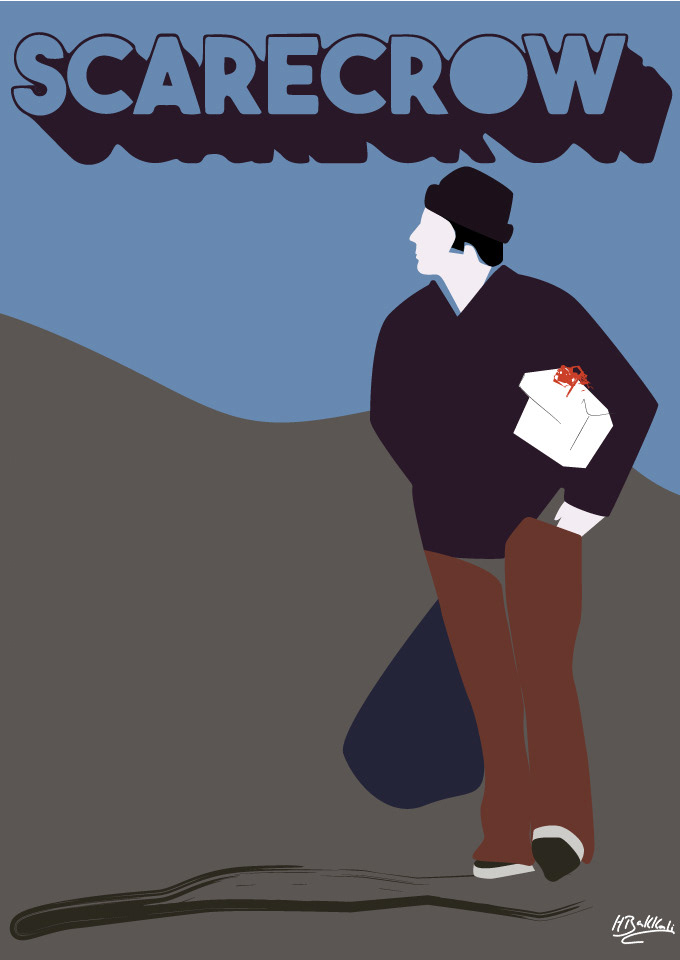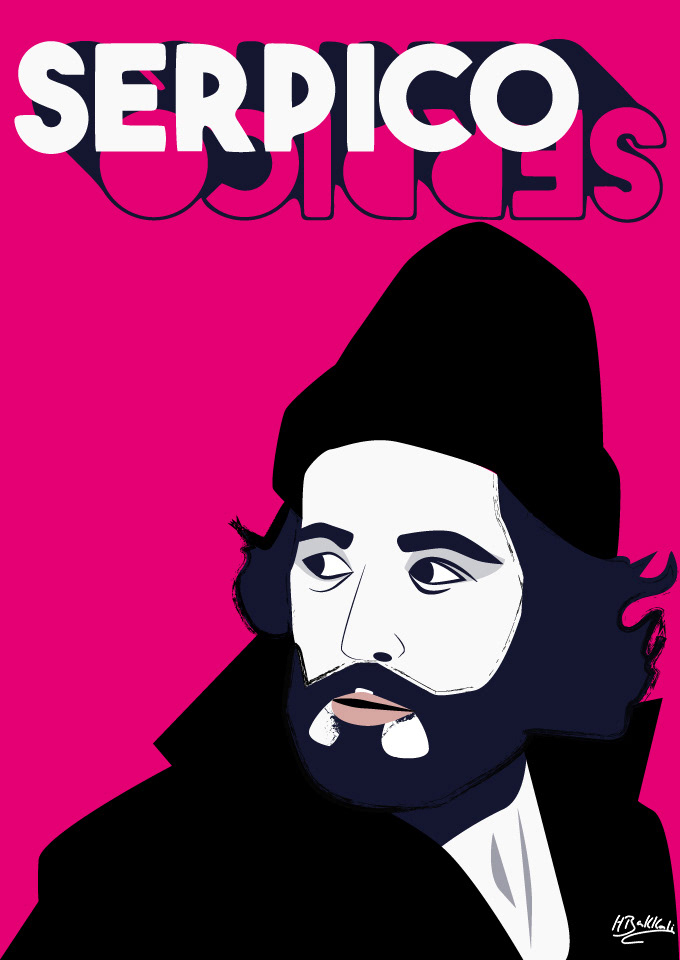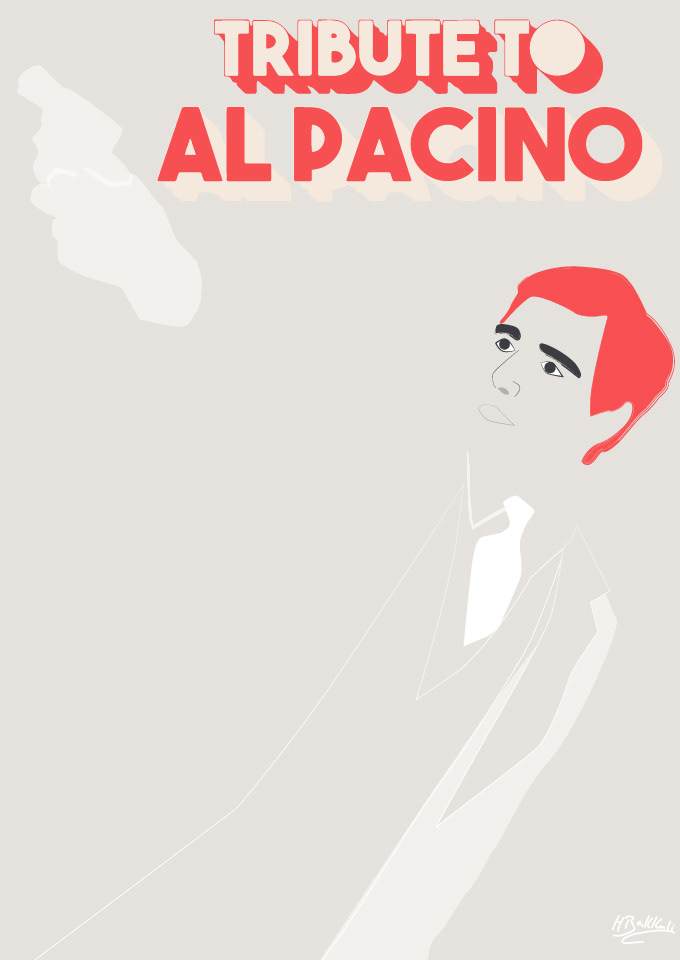 This artwork is a tribute to one of the greatest actors in the history of cinema. It is a small representation of the most emblematic scenes and the most charismatic characters of an icon that is as loved as he is hated, but always unique. 
Tribute to Al Pacino is based on the technique of digital illustration. For the development of this series, I have looked for a simple, direct, clear, recognizable and soulful concept. A concept that represents the essence of this cinema legend. Basic but complex, calm but shocking, humble but defiant.
This series is part of my personal portfolio and symbolizes a vibrant journey through art and cinema with one of my favorite icons.